After a successful launch on World Oceans Day and joining the Starboard SW Tiki Tour across California, Arizona & New Mexico, the SUPKids team are heading to Noli, Italy to run the first European SUPKids training program.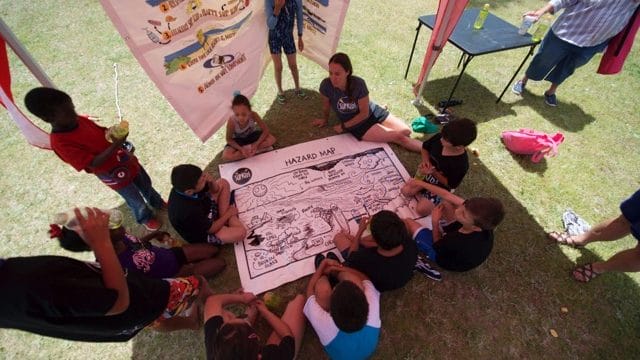 They'll be joining forces with the Noli SUP Race to run a 2 day training program for the founding SUPKids Delivery Centres in Europe. The training will take place on the 13 & 14 July, prior to the official start of the Noli event.
SUPKids is an educational program for 5-12 year-old designed to teach kids SUP, water safety & environmental education. They've partnered with Starboard to set up delivery centres globally & create a new generation of ambassadors for the planet.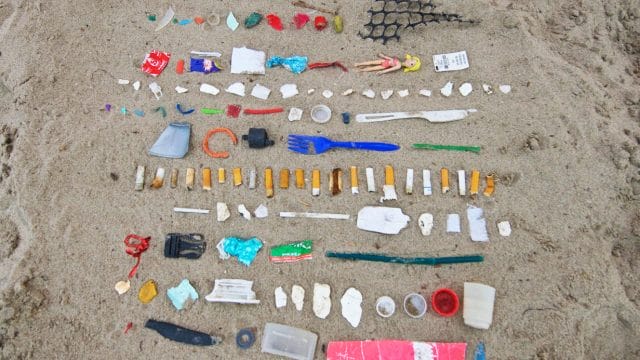 Linzi Hawkin, Founder of SUPKids : 'Our aim at SUPKids is to blend SUP, water safety & environmental education together. We really believe that when kids fall in love with SUP, there's a win win situation. Kids spend more time outside, they connect to their local environment, they stay fit & healthy, and they develop respect for the water (from a safety perspective and an environmental one). Working with Starboard means we've been able to evolve the SUPKids from a small project we ran in FNQ, Australia to a curriculum based program that will be taught all over the world. We're super excited to be running our first training program in Italy. It's a great fit for us, as Franz, the event organiser is as committed to sustainability as we are.
We've developed our training program with heaps of tools & resources to make becoming a SUPKids coach & SUPKids delivery centre as simple as possible. Not only do we teach coaches how to run the program, but we'll also equip them with everything they need to promote, teach & sell SUPKids too.' Franz Orsi, Event Organiser, NOLI SUP RACE : 'Located in the middle of Ligurian Riviera, Noli is a very picturesque medieval gem facing a calm bay. It is an ideal location for SUP touring and cruising. NOLI SUP RACE is the first SUP event in Italy designed with a strong environmental concern and it's set to be a reference in SUP and sustainable sport event organisation for the years to come.' Starboard & SUPKids are now rolling the program out globally, and looking for SUP schools, stores & athletes who would be interested in becoming SUPKids delivery centres. Limited spaces still available on the Noli training. For more info, email the SUPKids team at hello@sup-kids.com