Following the recent hit video showing Jurgi Zulaika's riding a long river wave in his hometown of San Sebastian, Spain, we asked the basque rider to explain the secrets behind this not-so-rare natural phenomenon.
When I'm at home in San Sebastian, I usually ride the waves at La Concha and Zurriola's beaches. But when they are higher than 15 feet it's impossible to surf or to train, so I take the board and go ride the river wave.
This wave is formed in the Urumea river in San Sebastian (Basque Country). It is caused by heavy swells in autumn and winter.
The Urumea river is 2 kilometers long and goes inside the land until it reaches the first meander. It's possible to surf the wave within the whole 2 kilometers in different sections.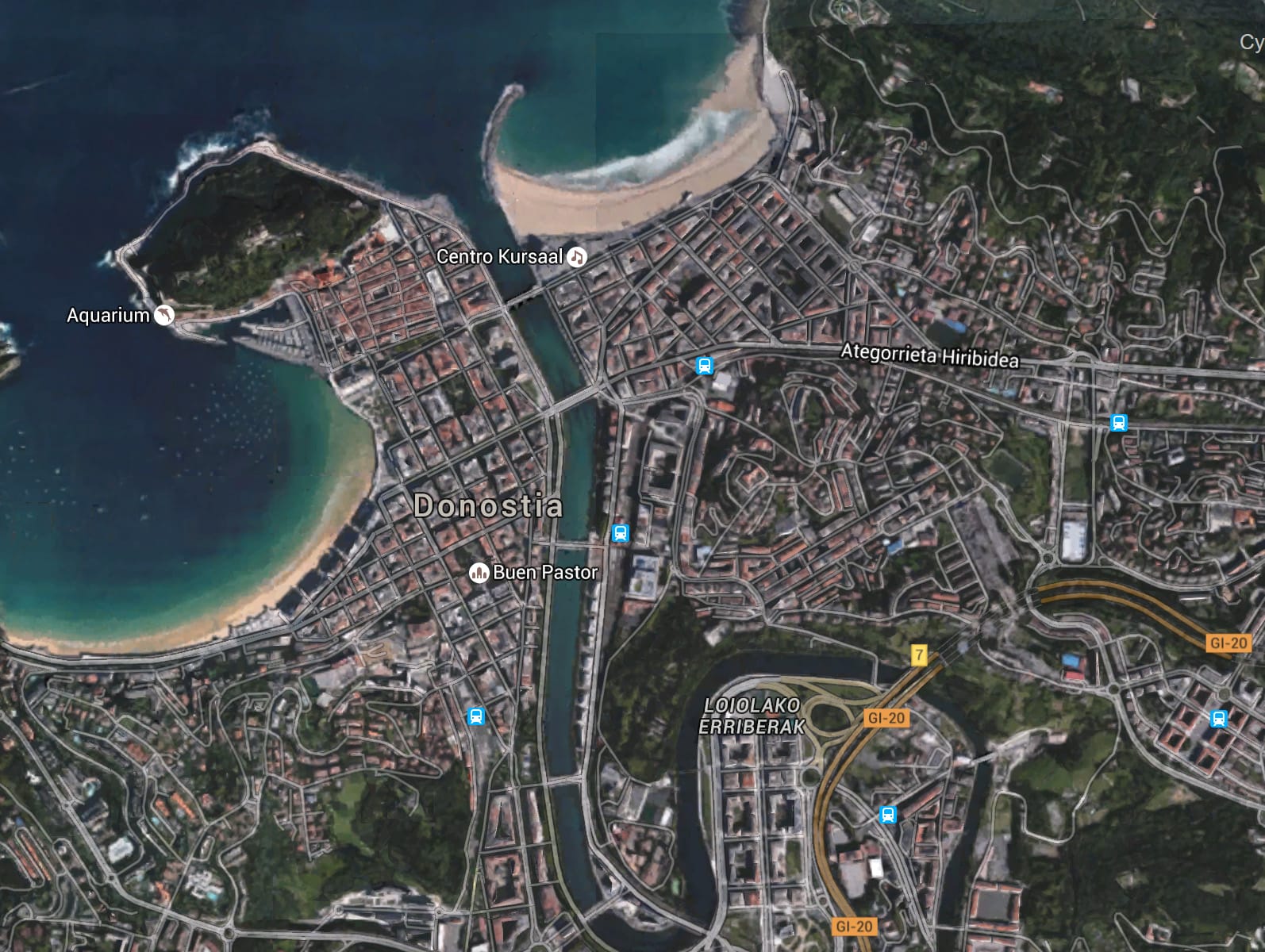 From time to time, some riders surf in the river mouth, before the first bridge, but the wave there is very dangerous. The wave hits the shore so heavily that two years ago it smashed the bridges.
Between the first and the second bridge -Zurriola and Santa Catalina- the wave is very unpredictable and it's very difficult to have total control on the SUP Board. We mostly find kayak surfers around there. A bit further away the wave starts to get a nice shape but if the swell isn't strong enough, the wave will not be satisfying.
So the best place to SUP can be found right after the Maria Cristina bridge, in front of the Tabakalera museum. There you can see a mass of water covering all the arches under the bridge.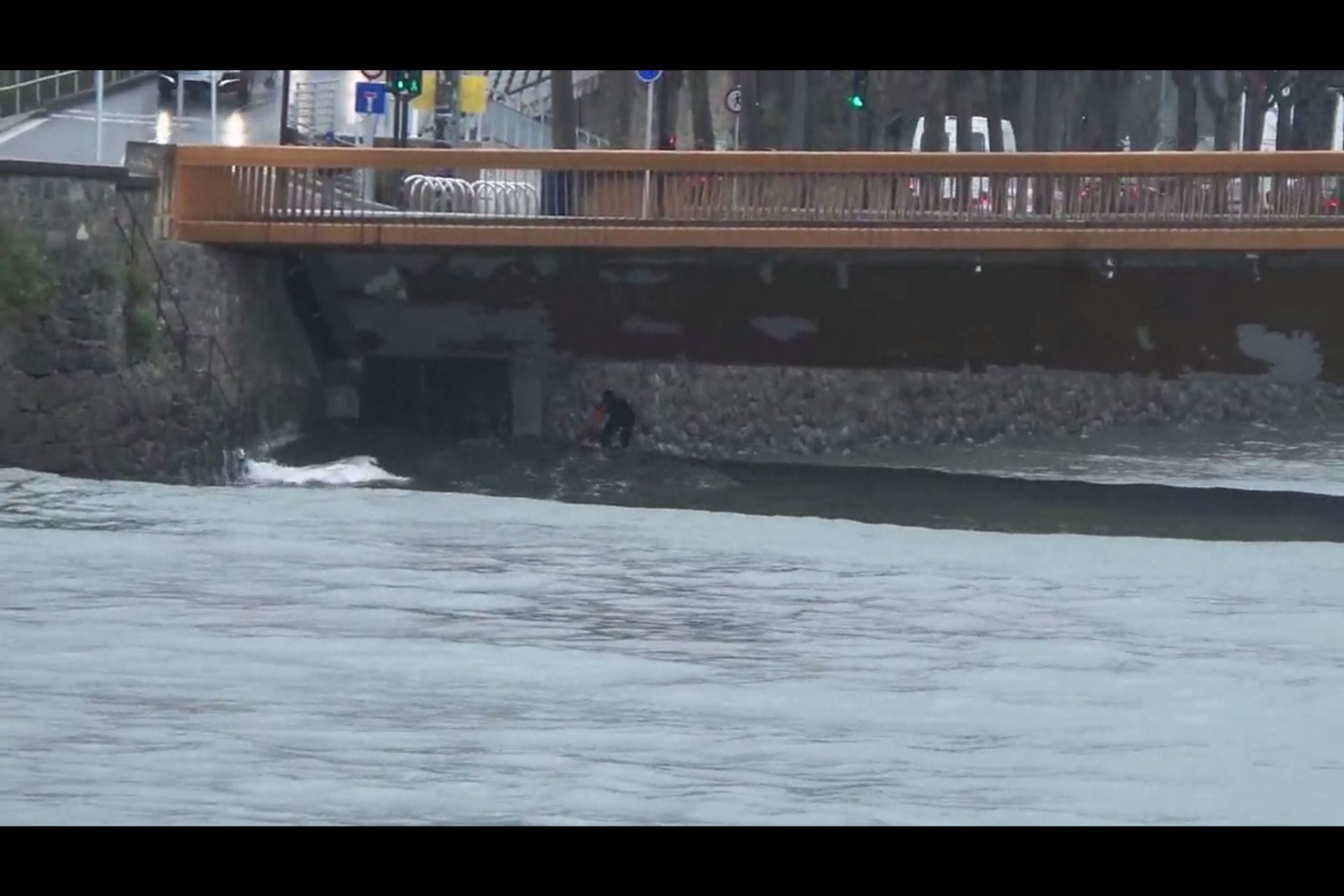 That's the wave to choose, the best of them all! This 600m long wave is powerful enough to SUP in good conditions.
If there are strong tides, the wave will be more powerful and higher but it will be impossible to surf under the bridge. If the tides are lighter, you will be able to pass the bridge but it needs some preparation! Just 20m before reaching the bridge you will have to get as close as you can to the left wall and lean down hoping you can make it.
After passing the Mundaiz bridge, the wave travels for another 500 m until it dies where the sediments act like a seabed. The wave almost loses all of its strength but sometimes it is possible to surf through the next bridge. After this last bridge the wave stops and you will have to paddle back for more than 1K to ride another wave!