It was super hot last year, it will be beyond comparison this year. With a huge prize money on offer and plenty of fun ahead, the 2015 Payette River Games are attracting more SUP talent than ever from all over the globe. Unfortunaly, we won't be physically there again this year so we have decided to bring you a day-to-day update using all the social media content we could get!
Payette River Games 2015 – Day 3 –  SUN June 21st 2015 – SUPER G & X Cross finals
Mo Freitas and Rebecca Giddens win the 2015 Payette River Games! 
Overall Women's results: 
1st – Rebecca Giddens 
2nd – Fiona Wylde
3rd – Izzi Gomez
4th – Annabel Anderson
5th – Sage Donnelly
6th – Candice Appleby
7th – Mariko Strickland Lum
8th – Shakira Westdorp
9th – Nadia Almuti
10th – April Zilg
11th – Haley Mills
12th – Natali Zollinger
13th – Hannah Hill
14th – Nikki Gregg
15th – Jenny MacArthur
16th – Anna Fischer
17th – Brittany Parker
18th – Sonni Honscheid
19th – Lina Augaitis
20th – Evelyn Trosin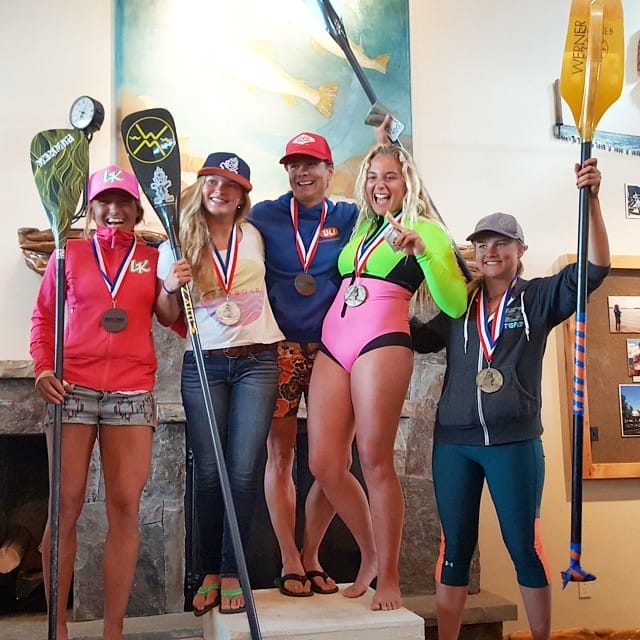 Overall Men's Results:
1st – Mo Freitas 
2nd – Dane Jackson
3rd – Zane Schweitzer
4th – Sean Poynter
5th – Eric Giddens
6th – Slater Trout
7th – Bernd Roediger
8th – Masayuki 'Yacu' Takahata
9th – Toby Cracknell
10th – Giorgio Gomez
11th – Fernando Stalla
12th – Noa Ginella
13th – Mike Tavares
14th – Spencer Lacy
15th – Luke Hopkins
16th – Chuck Glynn
17th – Mike Harvey
18th – Bradley Hilton
19th – Kelly Margetts
20th – Peter Bartl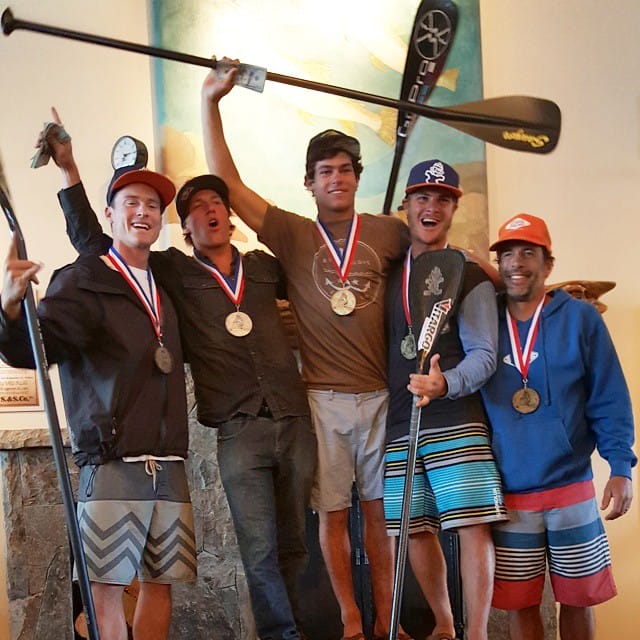 WOMEN'S SUP CROSS
1st – Rebecca Giddens
2nd – Sage Donnelly
3rd – Fiona Wylde
4th – Annabel Anderson
5th – Izzi Gomez
6th – Nadia Almuti
7th – Haley Mills
8th – Mariko Strickland Lum
9th – Candice Appleby
10th – Hannah Hill
11th – April Zilg
12th – Natali Zollinger
13th – Shakira Westdorp
14th – Jenny MacArthur
15th – Nikki Gregg
16th – Anna Fischer
17th – Brittany Parker
18th – Sonni Honscheid
19th – Lina Augaitis
20th – Evelyn Trosin
MEN'S SUP CROSS
1st – Mo Freitas
2nd – Dane Jackson
3rd – Fernando Stalla
4th – Bernd Roediger
5th – Eric Giddens
6th – Sean Poynter
7th – Toby Cracknell
8th – Masayuki "Yacu" Takahata
9th – Zane Schweitzer
10th – Slater Trout
11th – Luke Hopkins
12th – Giorgio Gomez
13th – Spencer Lacy
14th – Mike Harvey
15th – Mike Tavares
16th – Chuck Glynn
17th – Peter Bartl
18th – Gaétan Séné
19th -Noa Hopper
20th – Brennan Rose
SUPER G – Men's Results:
SUPER G – Women's results: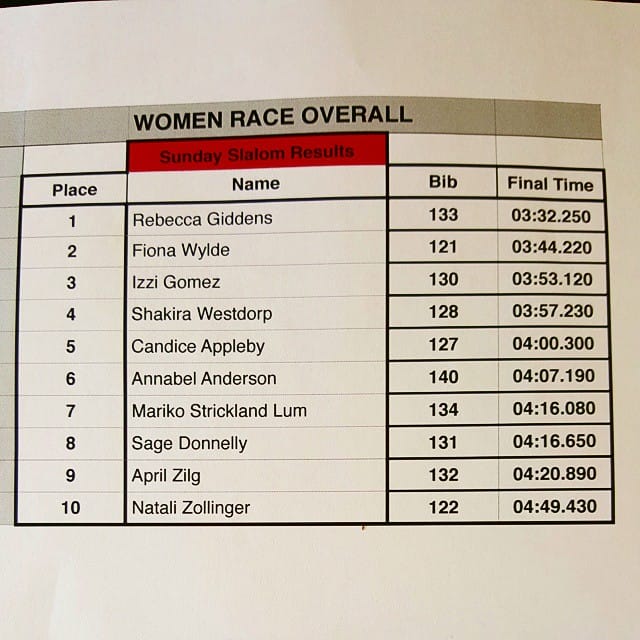 Payette River Games 2015 – Day 2 –  Sat June 20th 2015 – SUPER G & X Cross
Here are the qualified athletes for PRG2015 Sunday's SUPER G final:
Men's SUPER G – 20 top qualifiers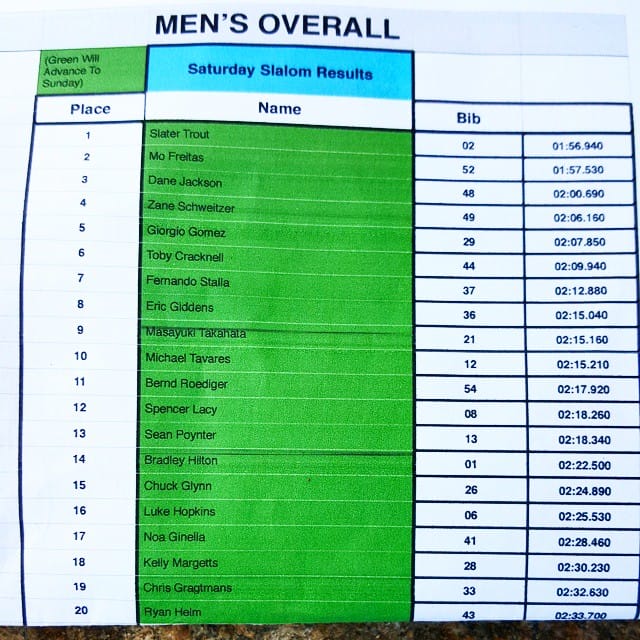 Women's SUPER G – 10 top qualifiers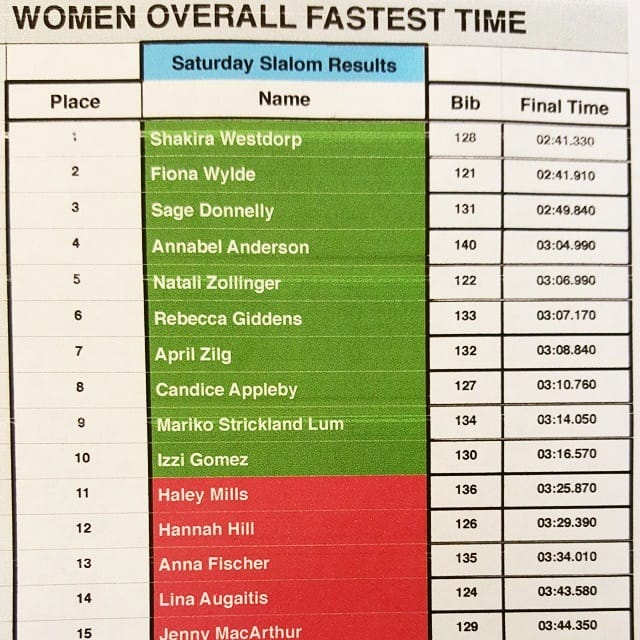 Werner Paddles Highlights
Distressed Mullet Ken Hoeve's update
Payette River Games 2015 – Day 1 – Fridat June 19th 2015 – SUPER G – Preliminaries


Werner Paddles coverage
Distressed Mullet Recap
Friday Results – MEN'S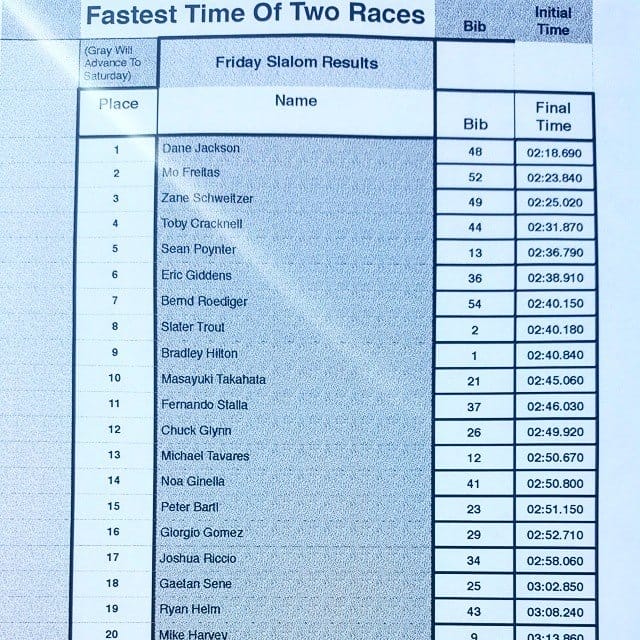 Friday Results – WOMEN'S
Payette River Games 2015 – Practice Day – Thurs June 18th 2015 
Werner Paddles Coverage: 
Dan Gavere for Distressed Mullet